Ray Baldino Cocoa Beach Photographer | Vintage is the New Black: New Vintage Set in Studio
It took months of planning, weeks of searching, and hours upon hours of hard work…but we are so proud to display our new shooting area. If you have been in the studio before, you know how huge of a process it was to expand the room. We knocked down three walls, changed the floors, and painted the walls. It was hard work, but it was so much fun to get the family together and complete such a fun project! I personally learned so many new life skills, including how to paint an epoxy floor and use drywall to make textures on the walls, and how much dust truly drives me crazy!
We are so excited to invite everyone in to see the new set! It's going to be "a gas" to have all of you "gone cats" and "foxes" step into the 1960s! So pick up some vintage "threads", hop in your car, "lay some scratch," and head over to Baldino Studios!
-Mary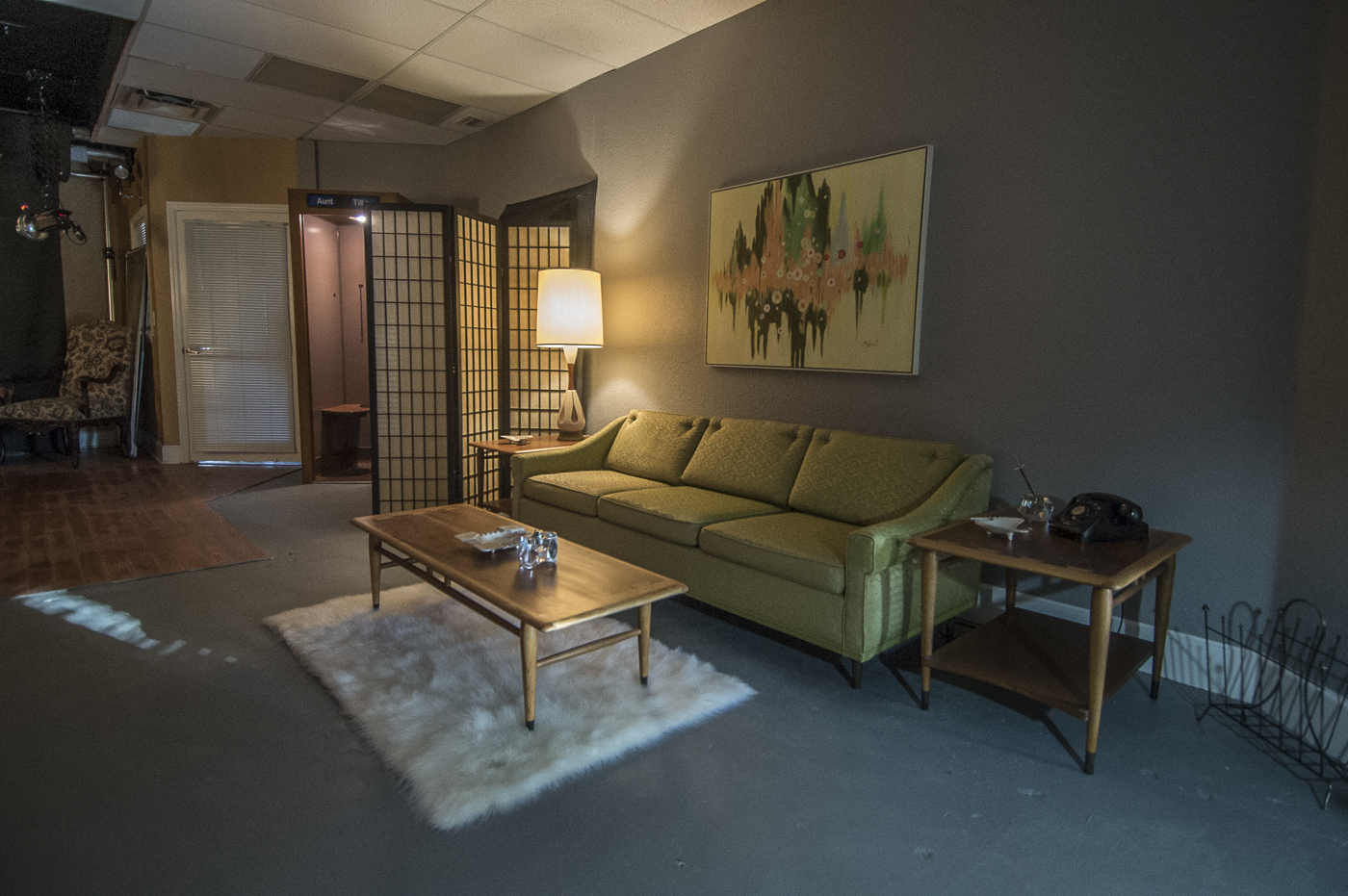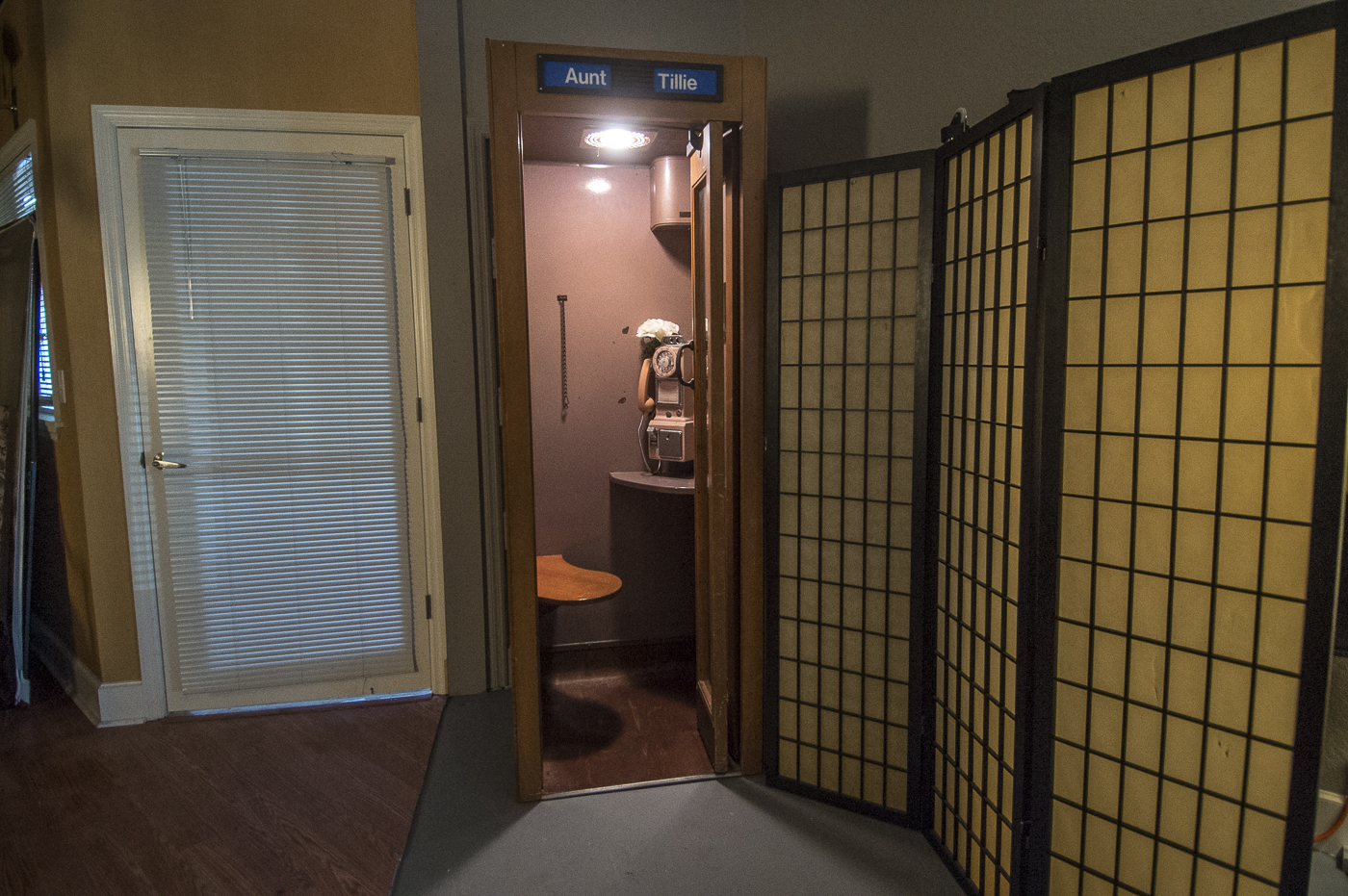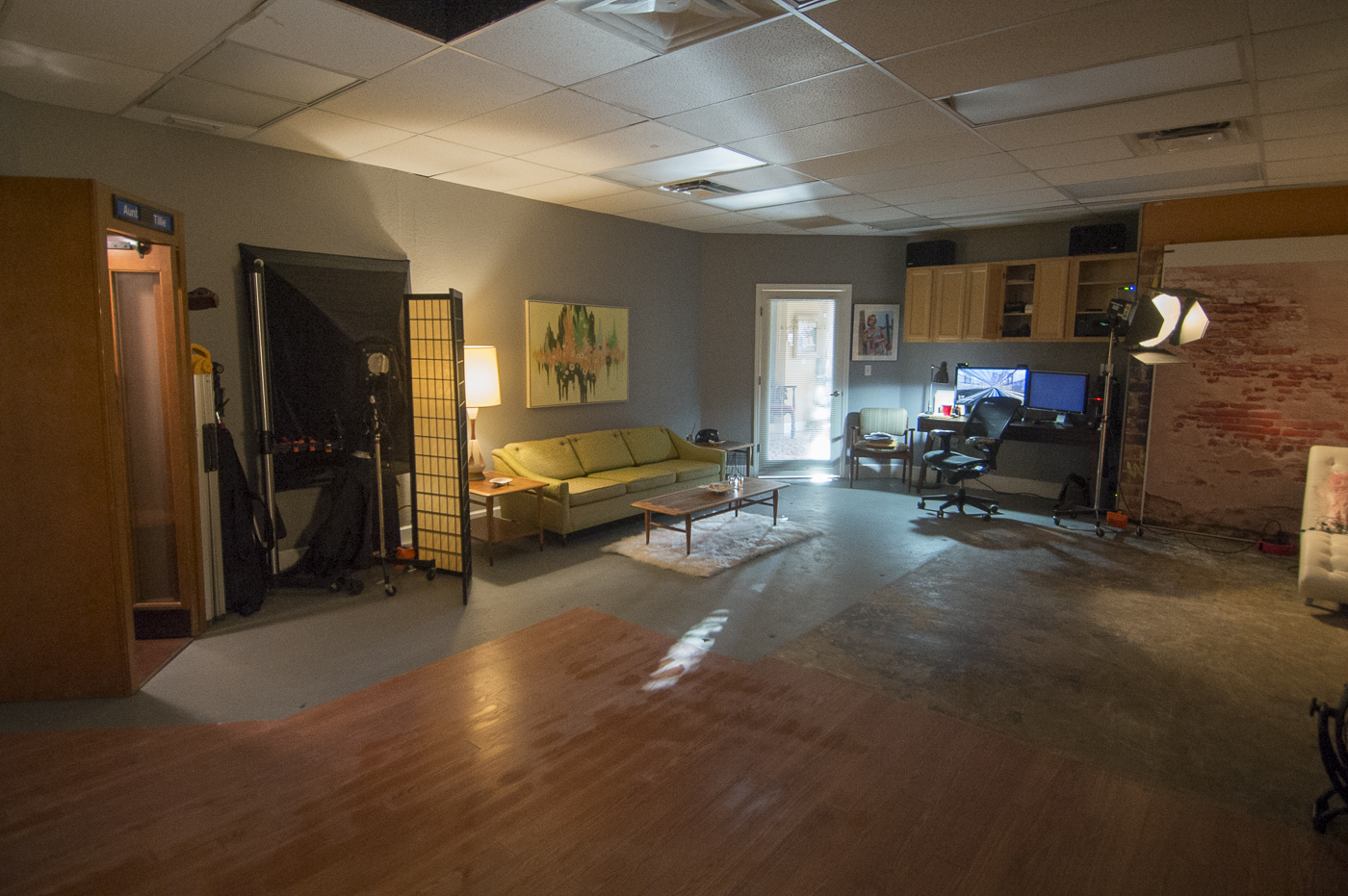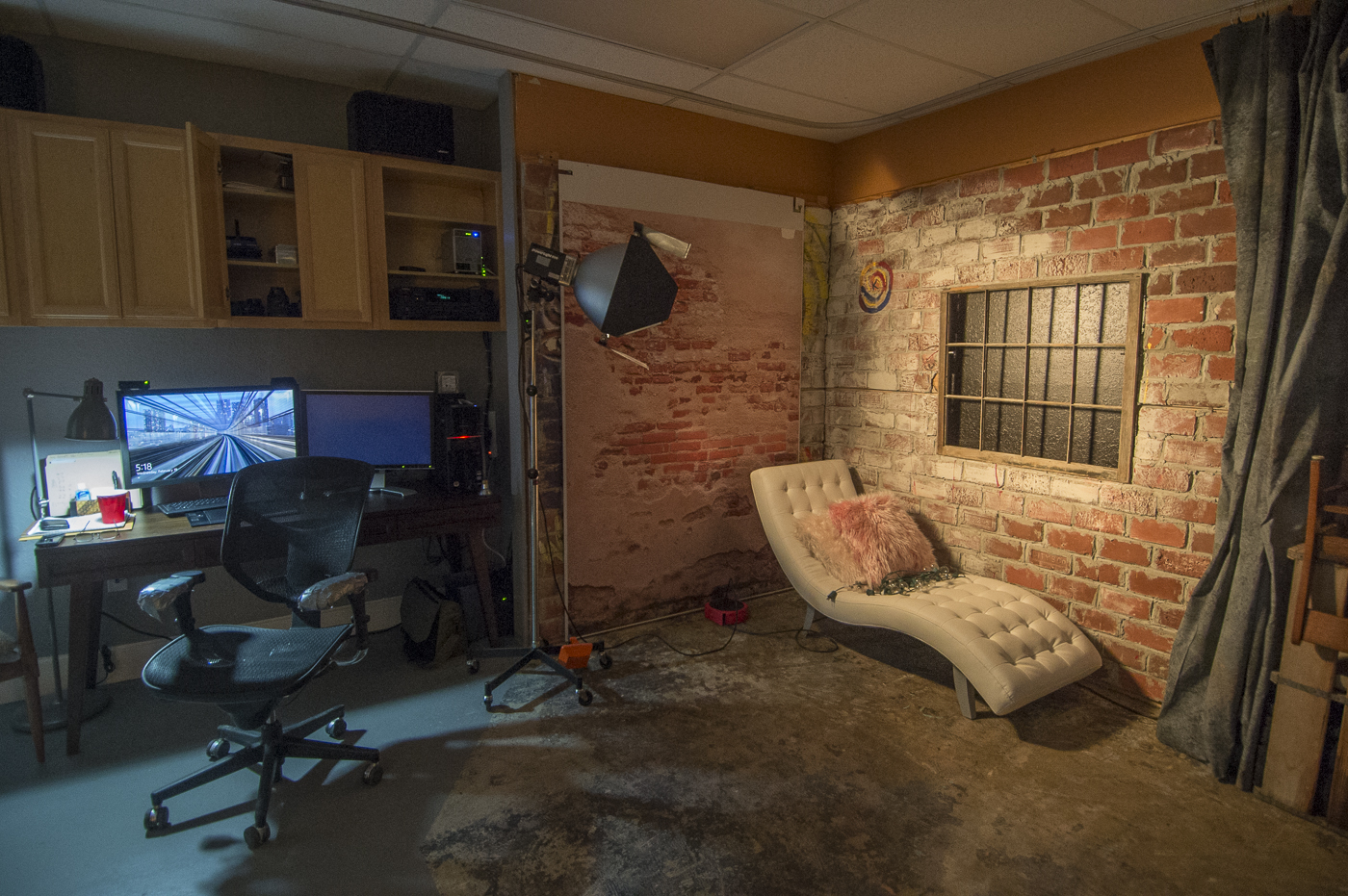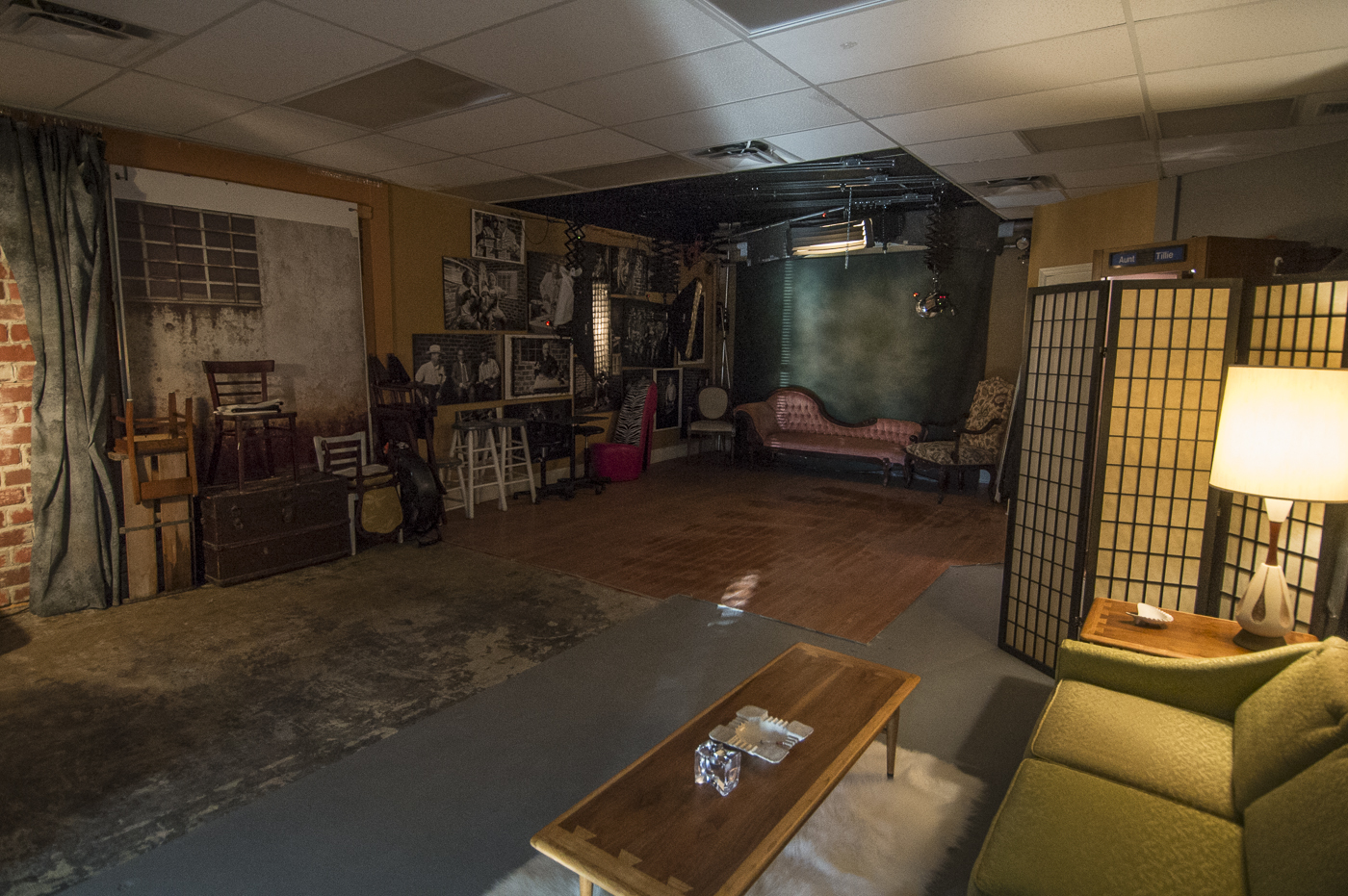 Facebook Comments
comments
Tags:
1950s
,
1960s
,
Cocoa
,
Cocoa Beach
,
floors
,
Indialantic
,
Indian Harbour Beach
,
location
,
mad men
,
Melbourne
,
Merritt Island
,
model
,
new
,
paint
,
Photographer
,
Photography
,
portrait
,
Portraits
,
pose
,
props
,
retro
,
scene
,
scenery
,
set
,
sofa
,
studio
,
vintage