Rachel Ho High School Photo Shoot Cocoa Beach FL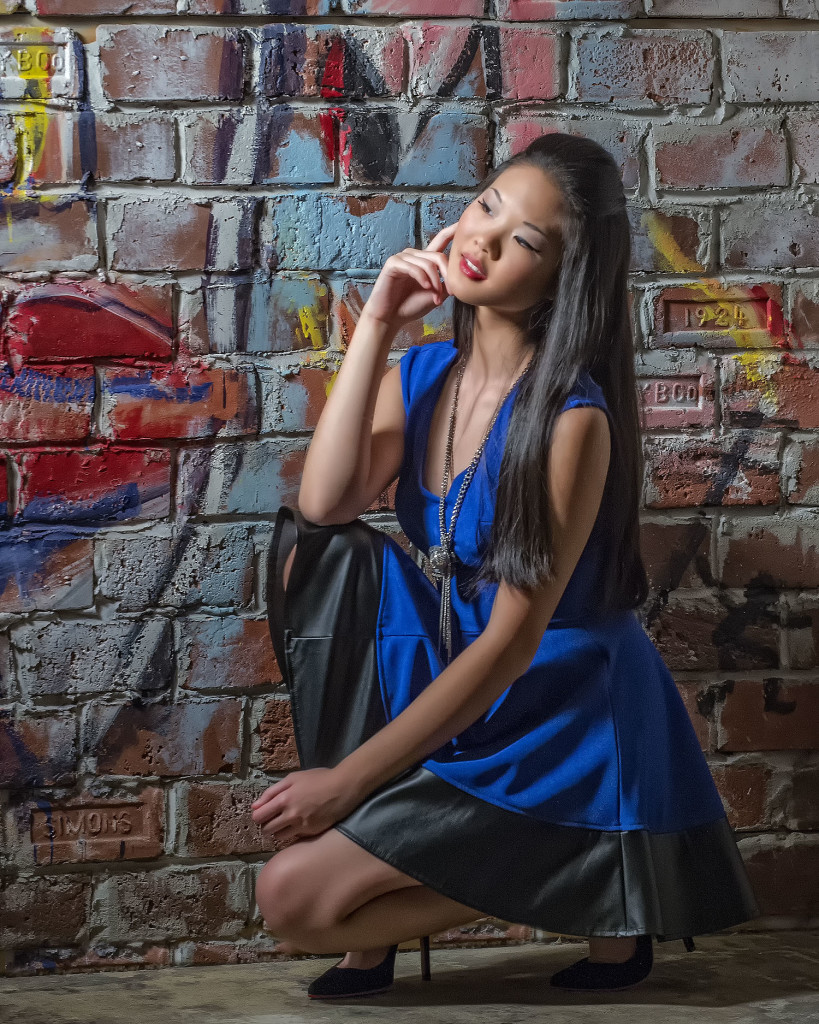 Look who was back in the studio! The beautiful and talented Rachel Ho.  It is always so much fun having Rachel in the studio. She's a brilliant high school student, a dancer, a phenomenal musician (viola and violin concerto winner for the Brevard Youth Symphony Orchestra),  and needless to say, a GREAT model. her flare for fashion really came out during this shoot. Don't be surprised if you catch this girl gracing the covers of Vogue and Forbes magazine in the same month. She's got it ALL!
This was Rachel's Concerto Winner piece. This has been her second time receiving the honor from the Brevard Youth Symphony Orchestra, which gave her the opportunity to have this painted portrait created for her and to be displayed at their concerts.
Facebook Comments
comments