Ray Baldino Cocoa Beach Photographer | Motivation Monday!
Hey Everyone! We are so excited to announce that every Monday we will be posting some great Monday Motivation! We know that the first day of the week can be tough, but with a little encouragement we can get those creative juices flowing! So here's our very first set of Monday Motivation! Tell us what motivates you, or share an image that makes your Monday better!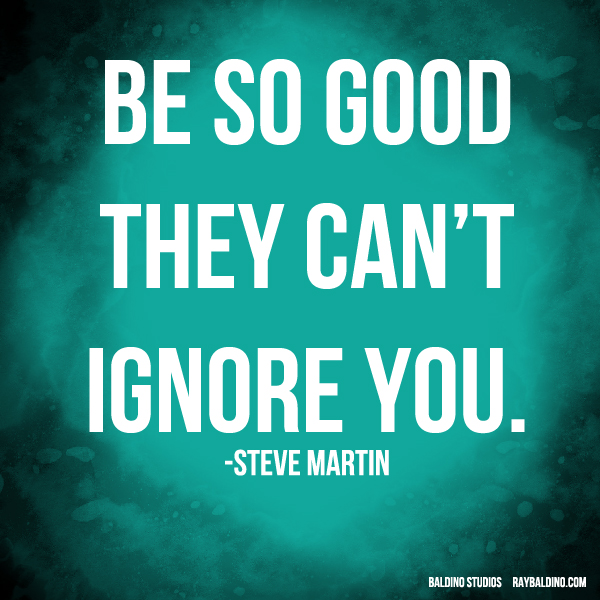 There are so many different ways to be good in this world: in work, in your attitude, or the way that you treat others. One lesson we hold onto in our company and in our family is the idea of treating others, your work, and accomplishments with a good attitude and disposition. We treat out friends and our clients the best we can, and make sure their work is always to the best of our abilities. Positivity is contagious!  Be recognizable for the good and love in your hearts! What are you good at?
Facebook Comments
comments
Tags:
Cocoa
,
Cocoa Beach
,
goals
,
Indialantic
,
Indian Harbour Beach
,
inspire inspiration
,
Melbourne
,
Merritt Island
,
monday
,
motivation
,
motivation monday
,
Photographer
,
Photography
,
portrait
,
Portraits