Celebrating Earth Day the Baldino Way
During Ray's most recent trip up north, he had the opportunity to photograph these four girls. The natural and fun way that these images were taken really makes you want to go outside and appreciate the nature around you.
Perfect for the most recent holiday, Earth Day!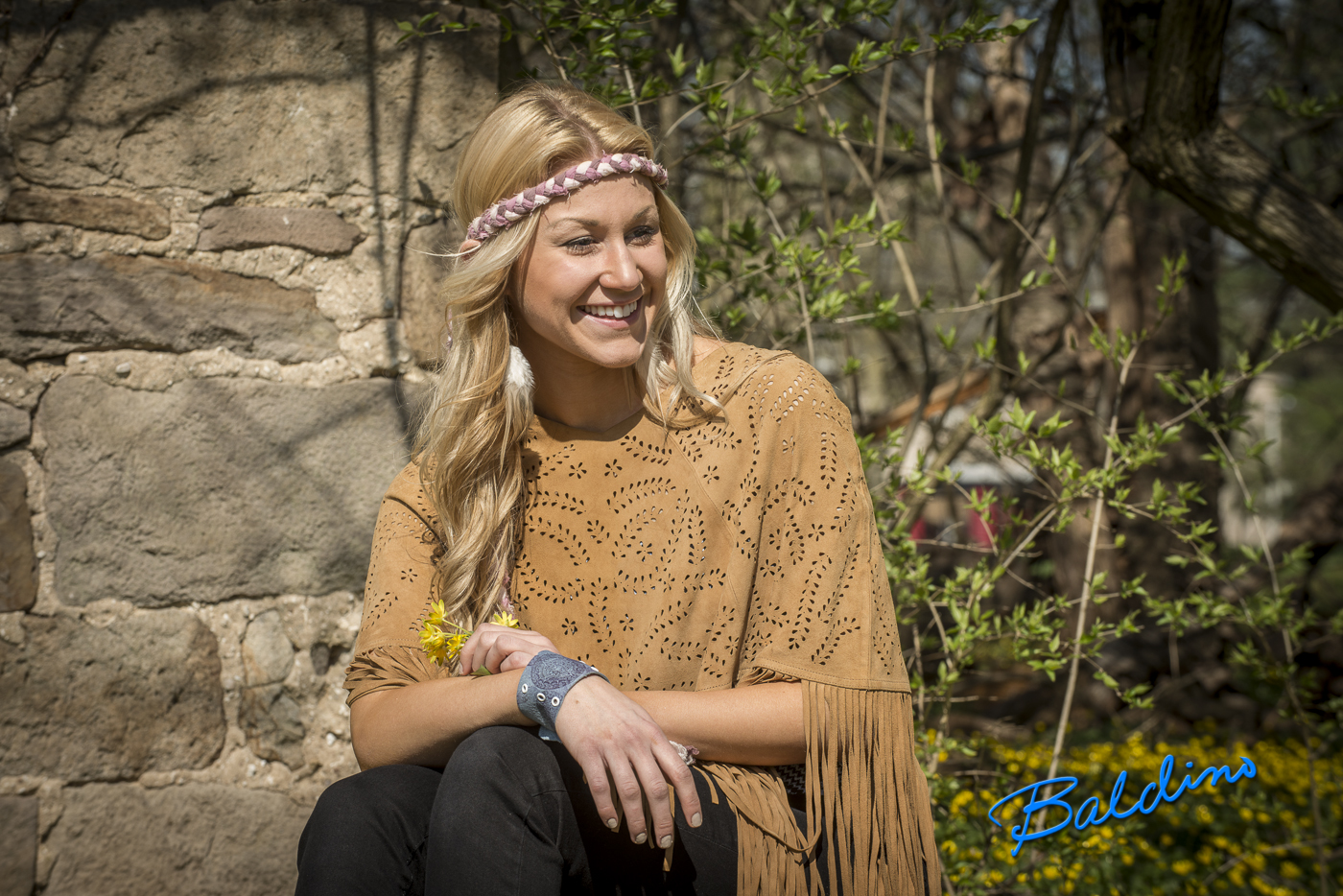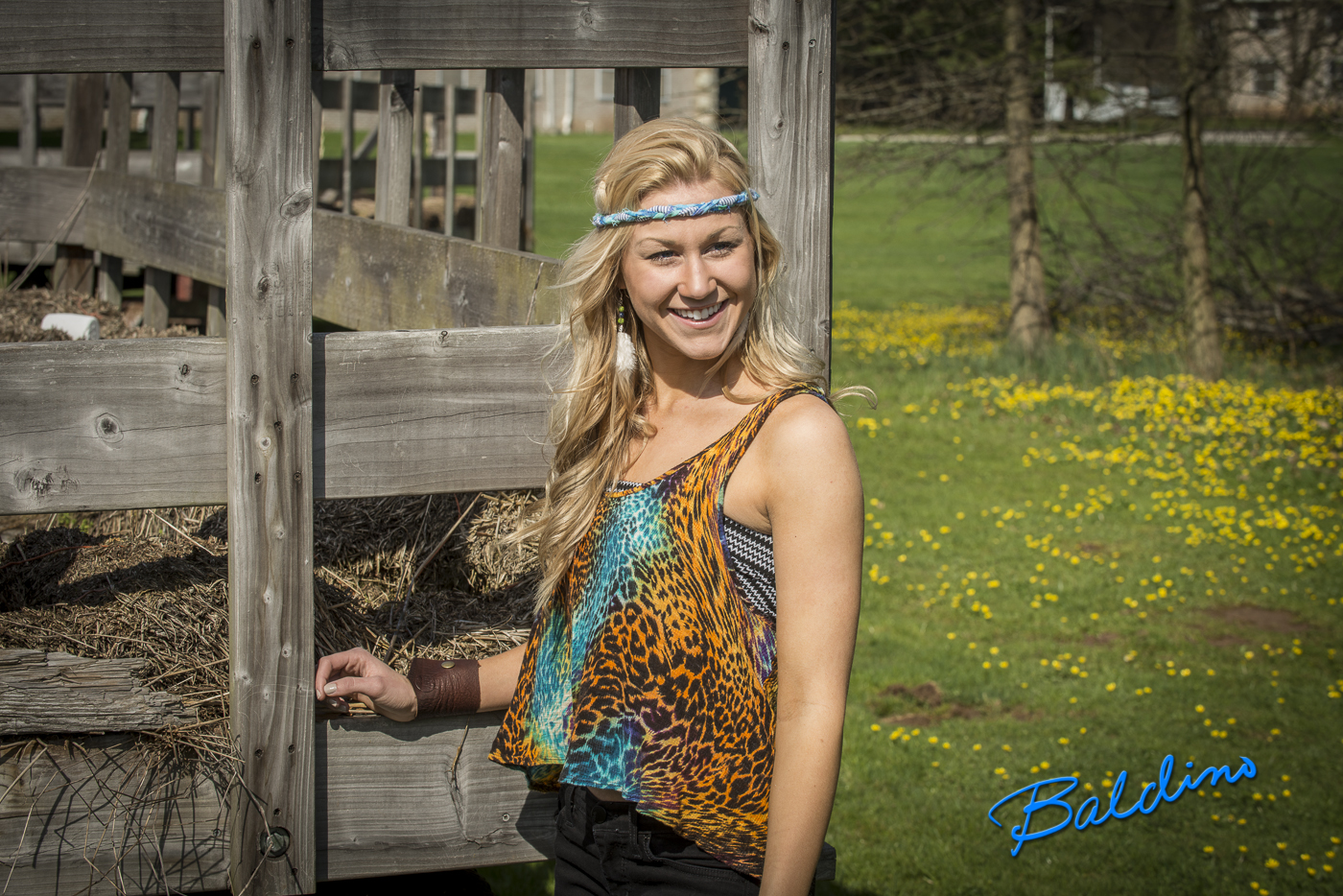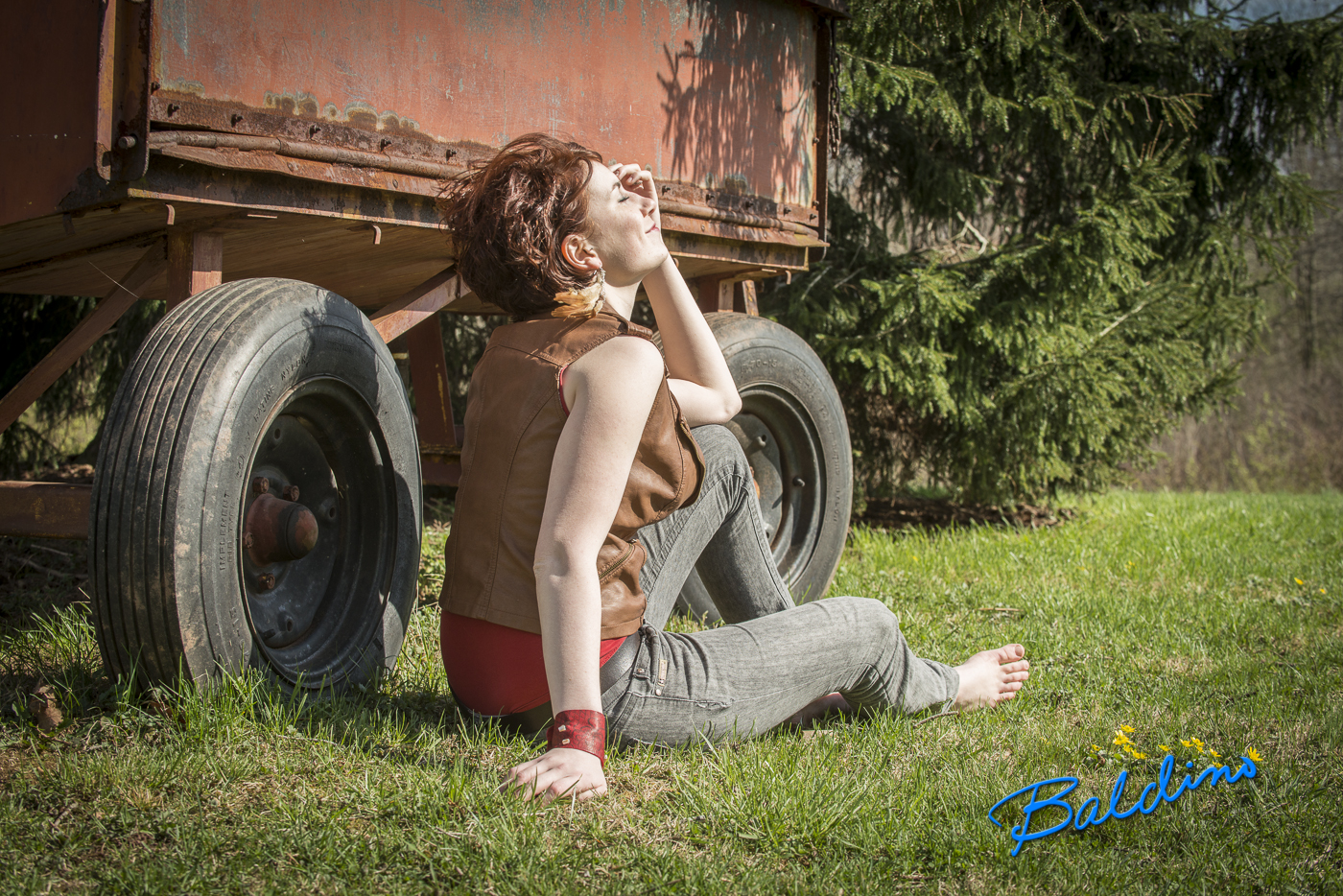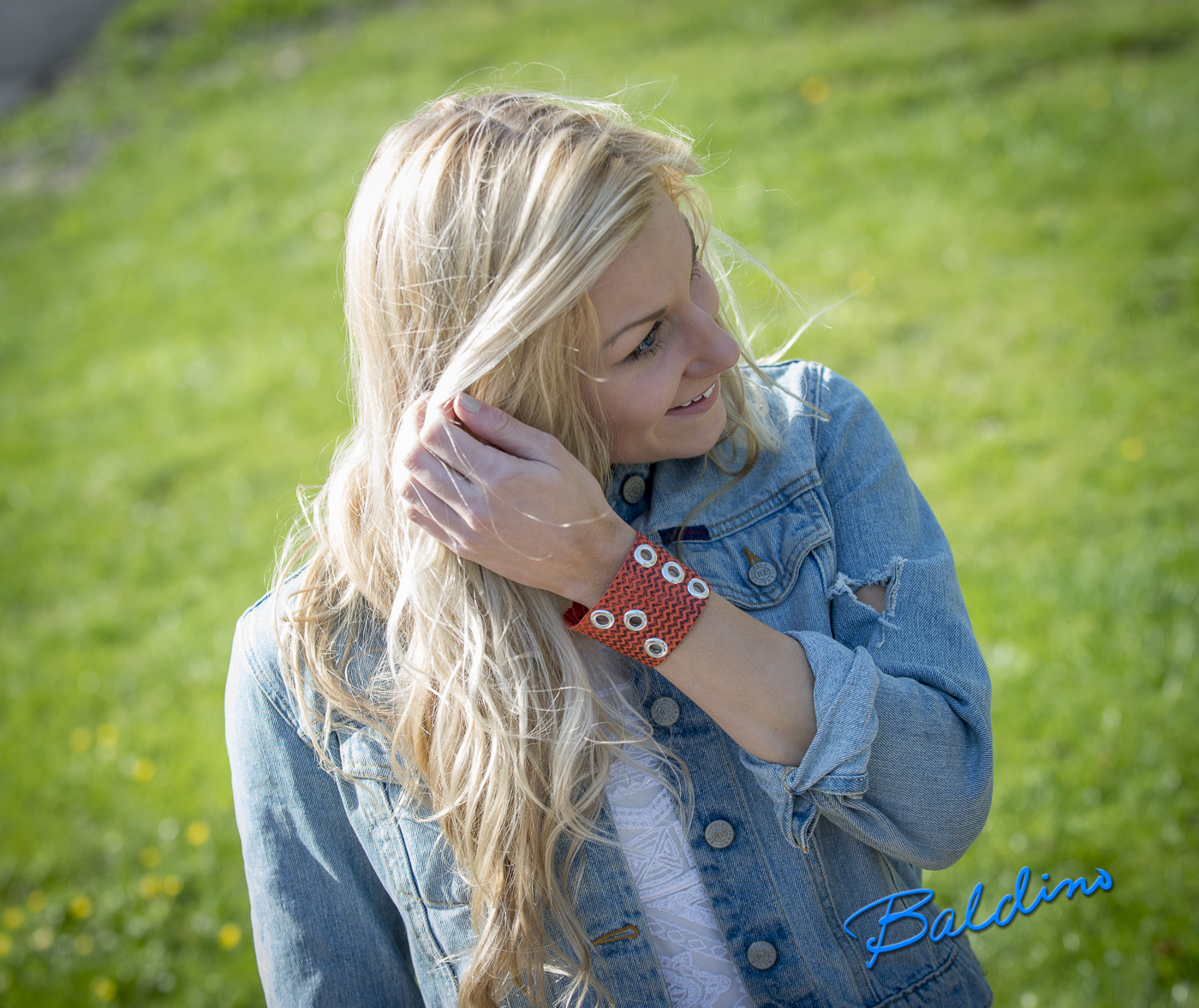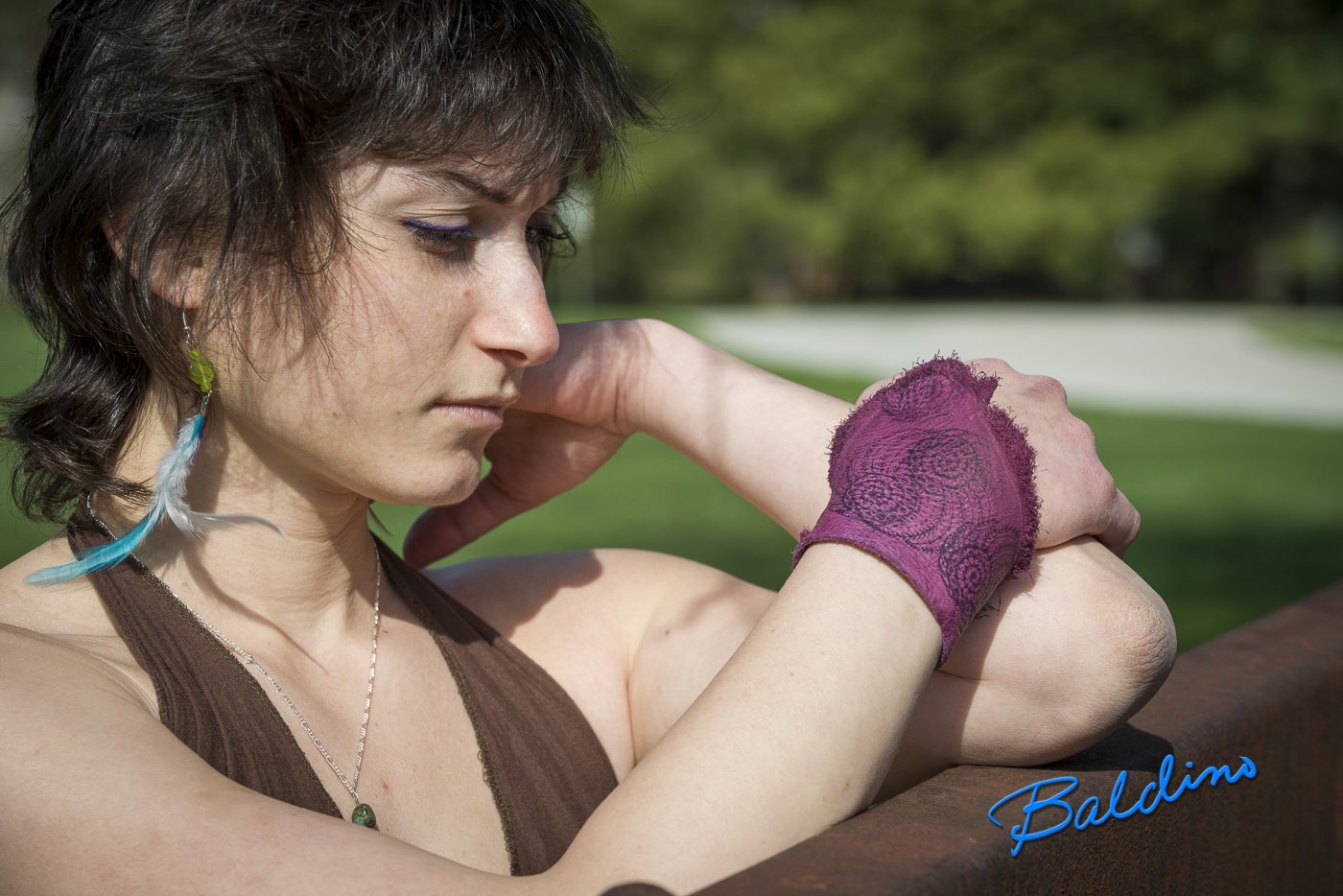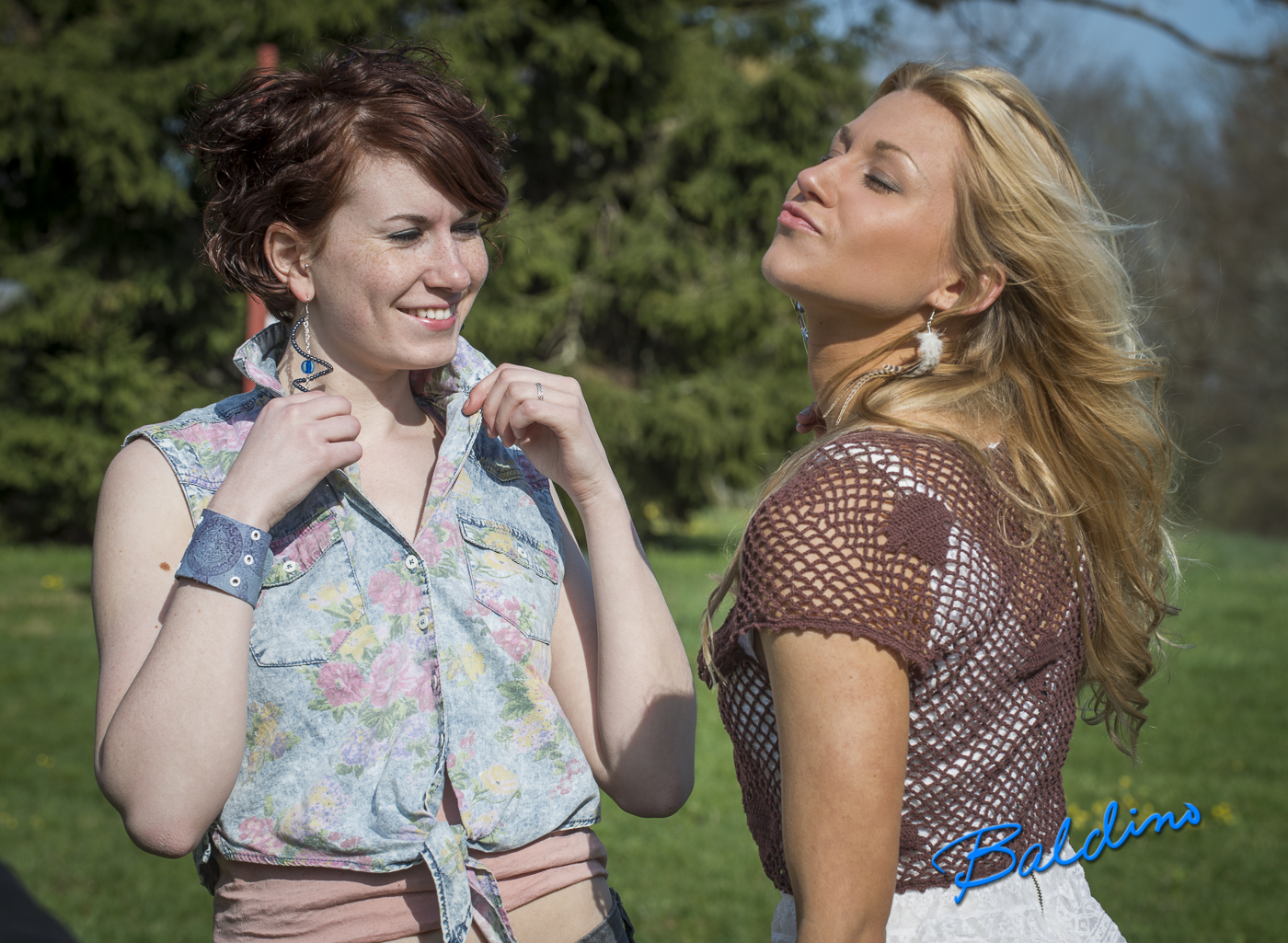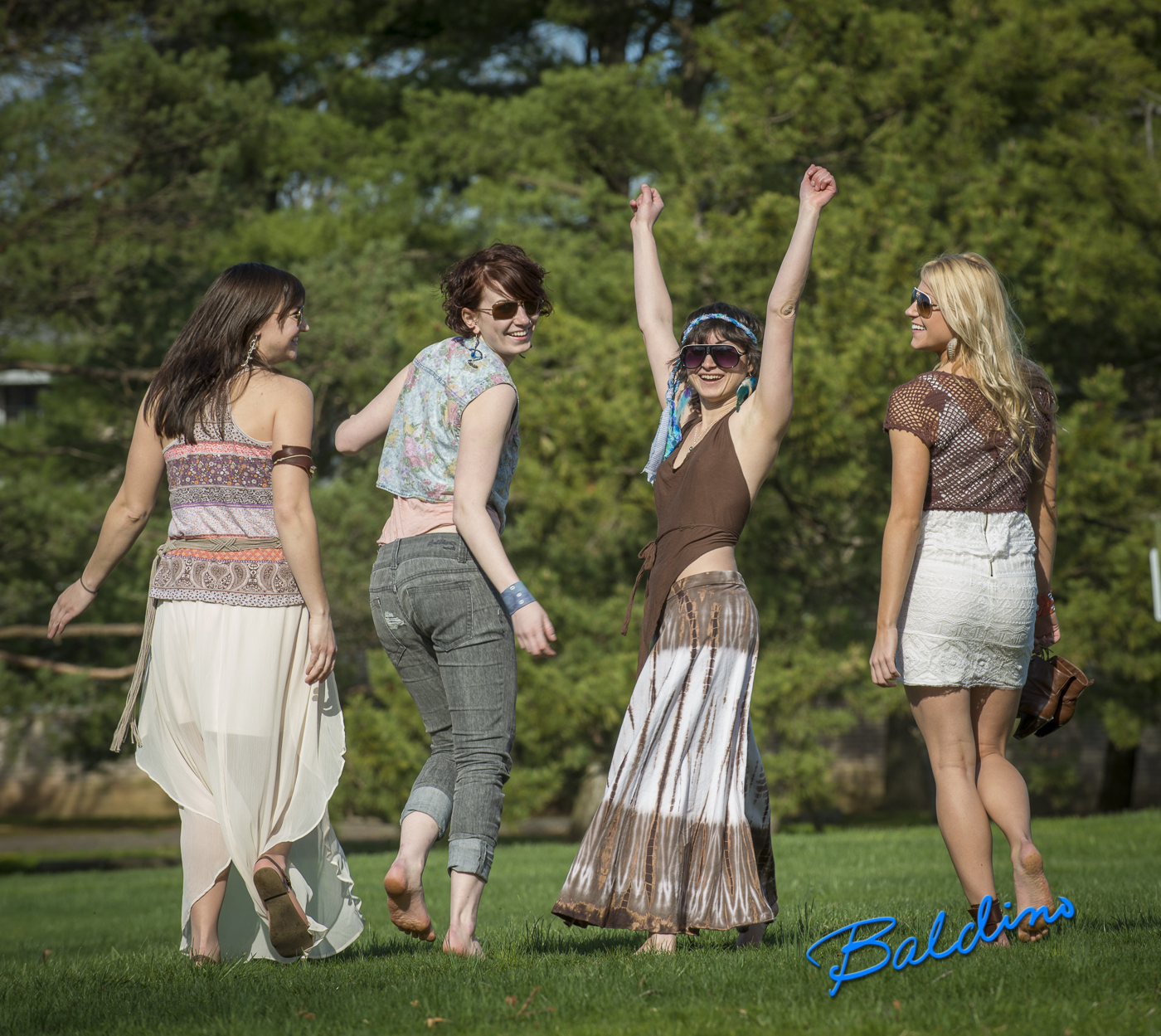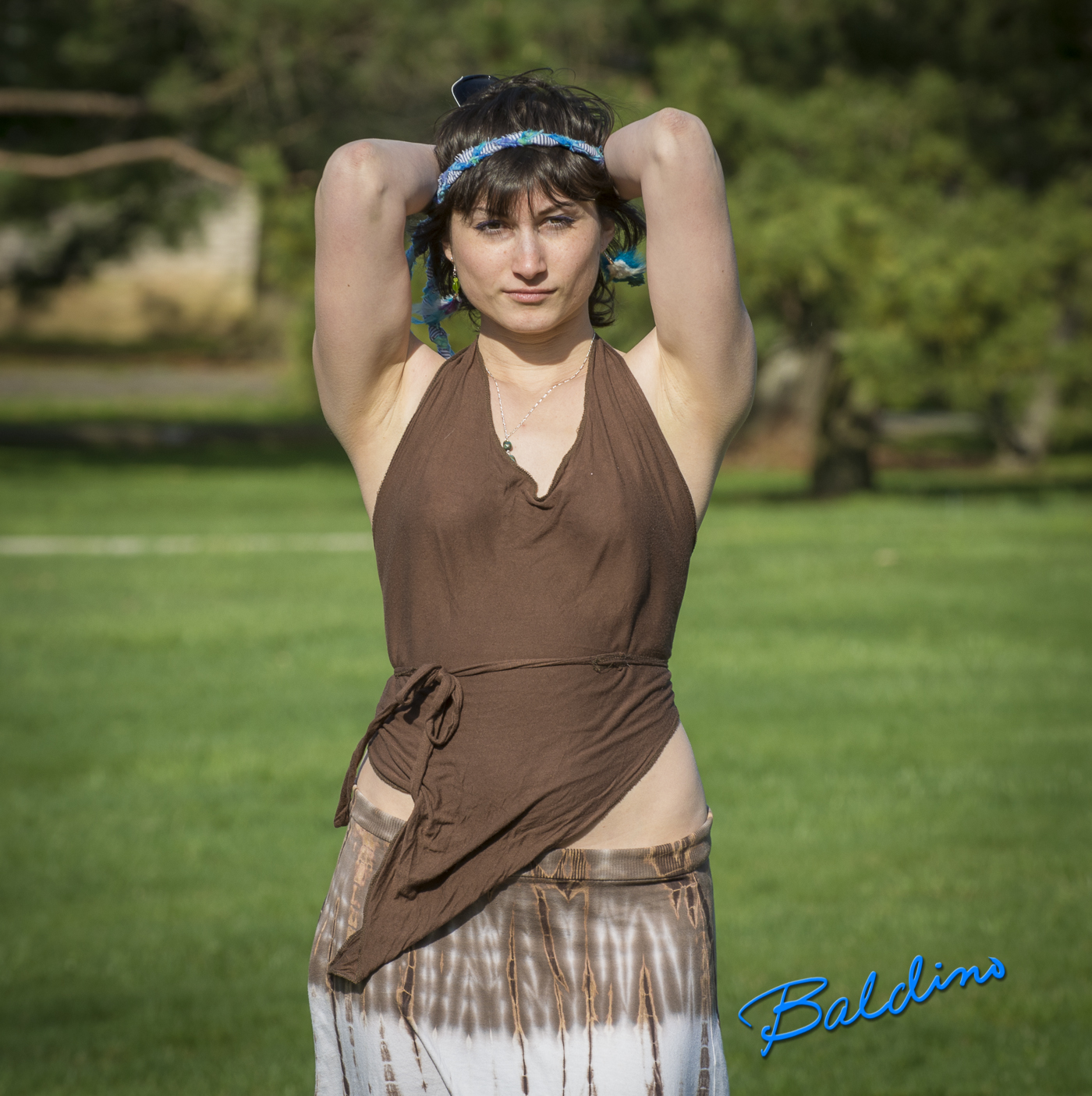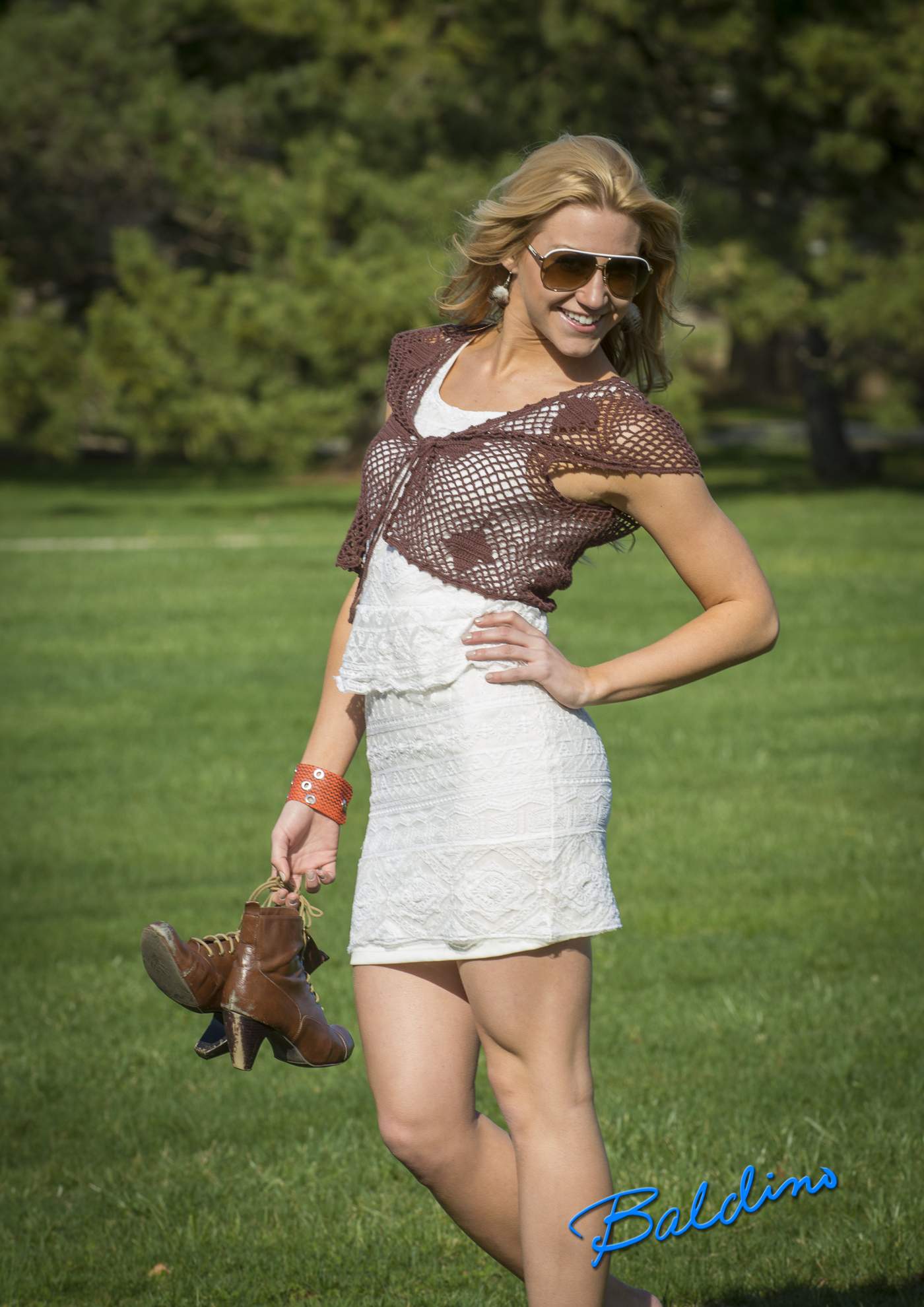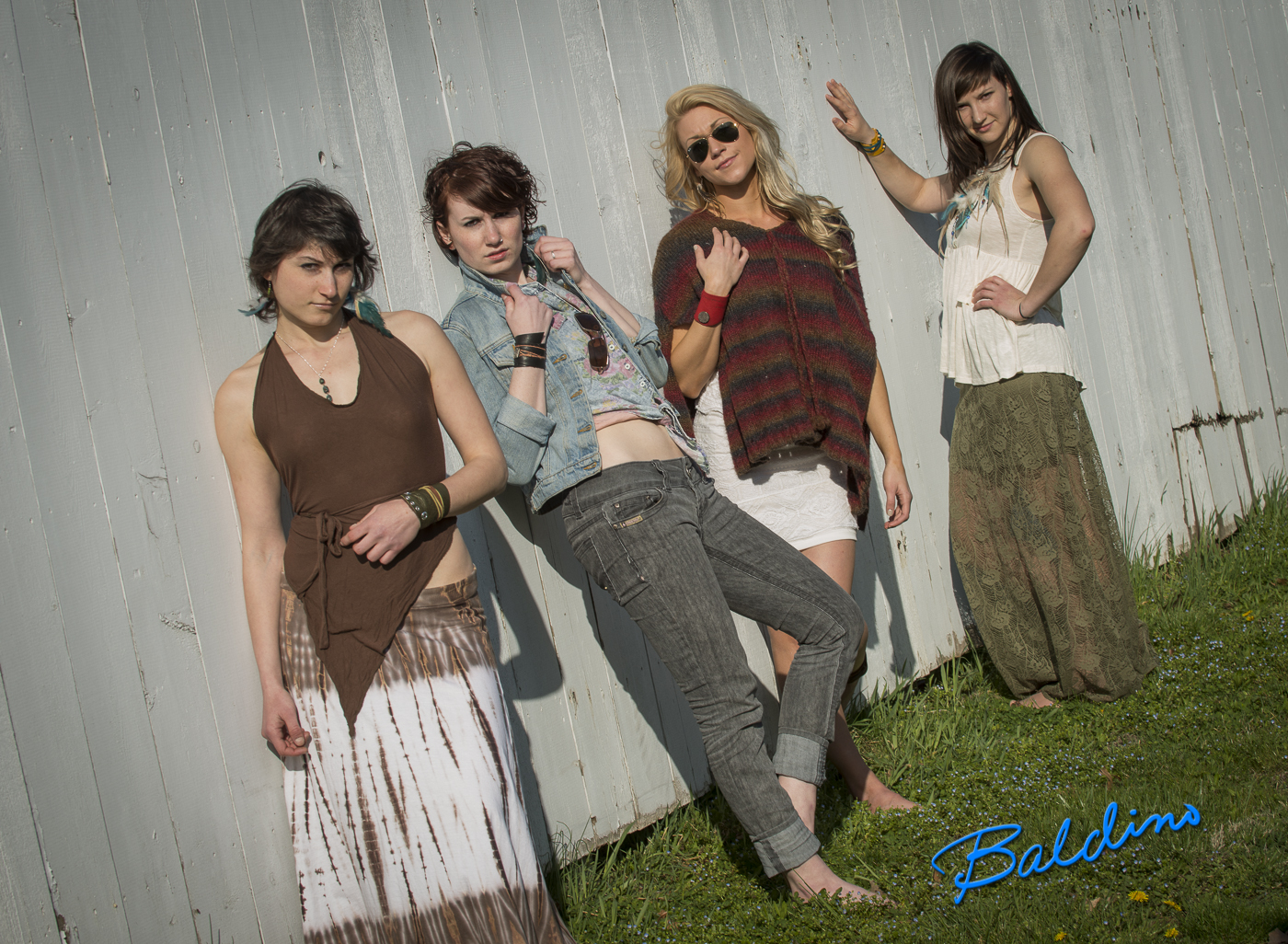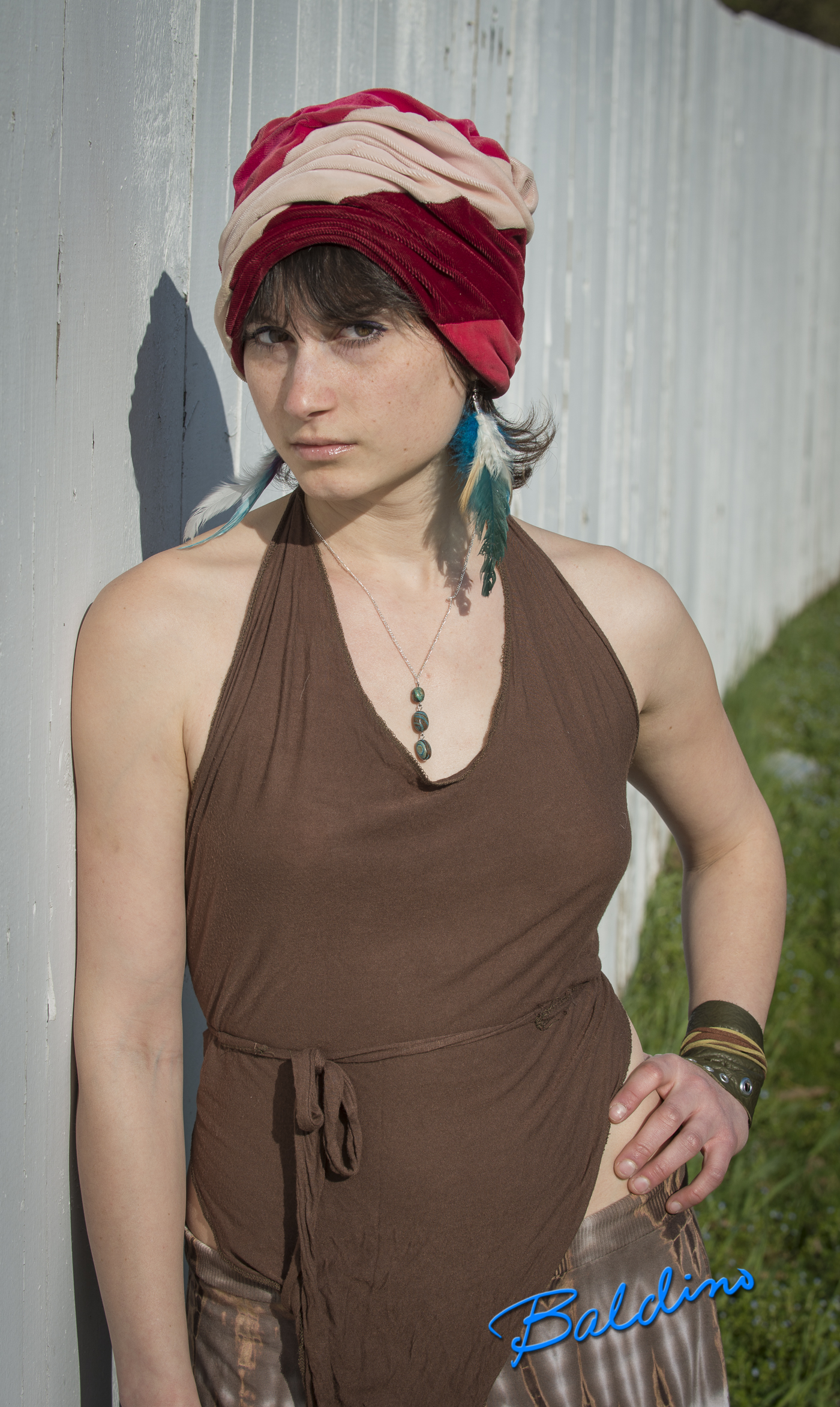 Facebook Comments
comments