Baldino Shoots Beautiful Wedding
I couldn't believe that I hadn't seen these images before today! I was lurking around the studio, and low and behold! I had found a set of images that I  had never looked at! They are absolutely beautiful wedding images from a couple that truly look like they are loving every single moment of their special day. It looks like the most fun wedding of all time! I wast taken away by them, so I HAD to share!
Hope you enjoy them as much as I do!
<3 Mary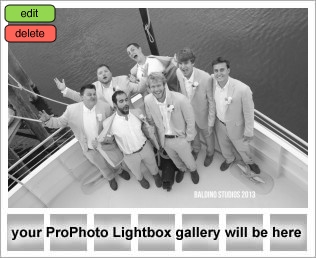 Facebook Comments
comments