Baldino Photographs Upcoming DJ Super Star
With less than an hour on the clock, Ray had to capture great pictures of phenomenal DJ (and good friend) Colione before his international departure.
No sweat for Ray. He knocked this one out in record speed, while still capturing the cool and trendy attitude of the upcoming DJ superstar.
<3 Mary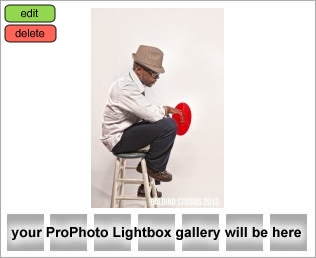 Facebook Comments
comments