Baldino Bulks up Club Performax's Walls
Ray Baldino was given the opportunity to photograph fellow Space Coast Extreme Team Member, Club Performax owner Rod's trained "Wall of Fame" athletes. This images completely express the amount of work that these people have put into their flawless, strong, and toned bodies.
Check out the video from the big reveal last Friday!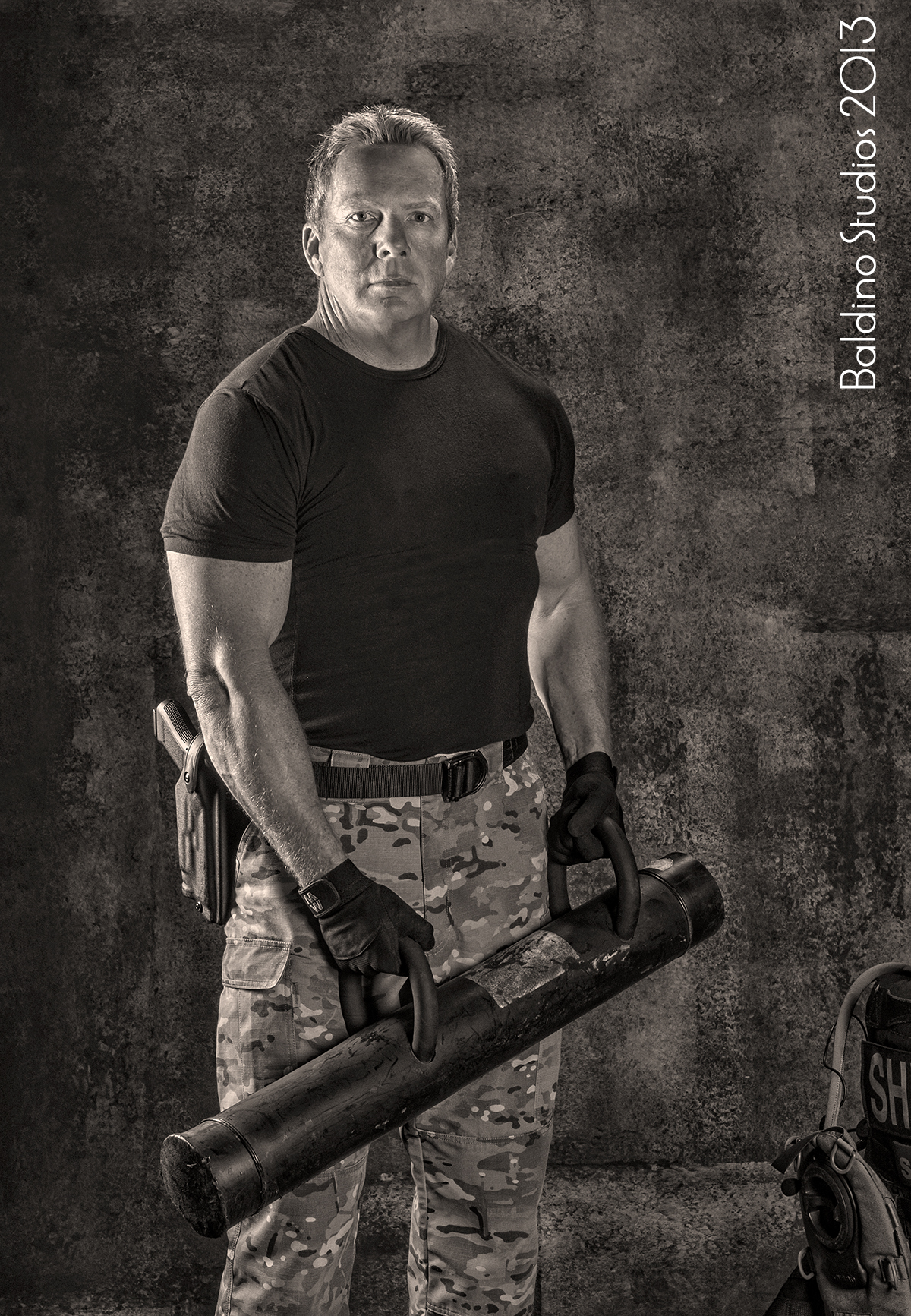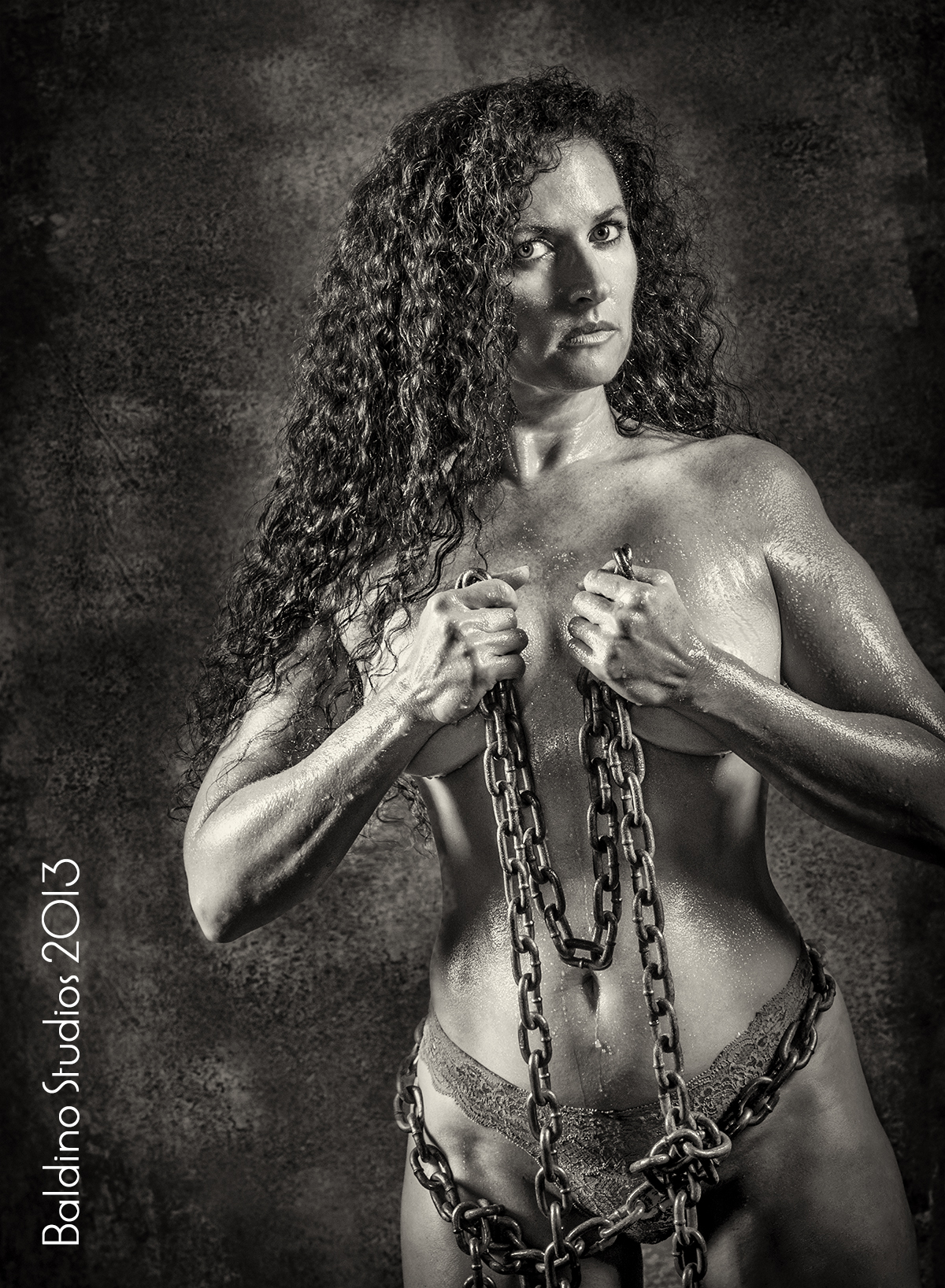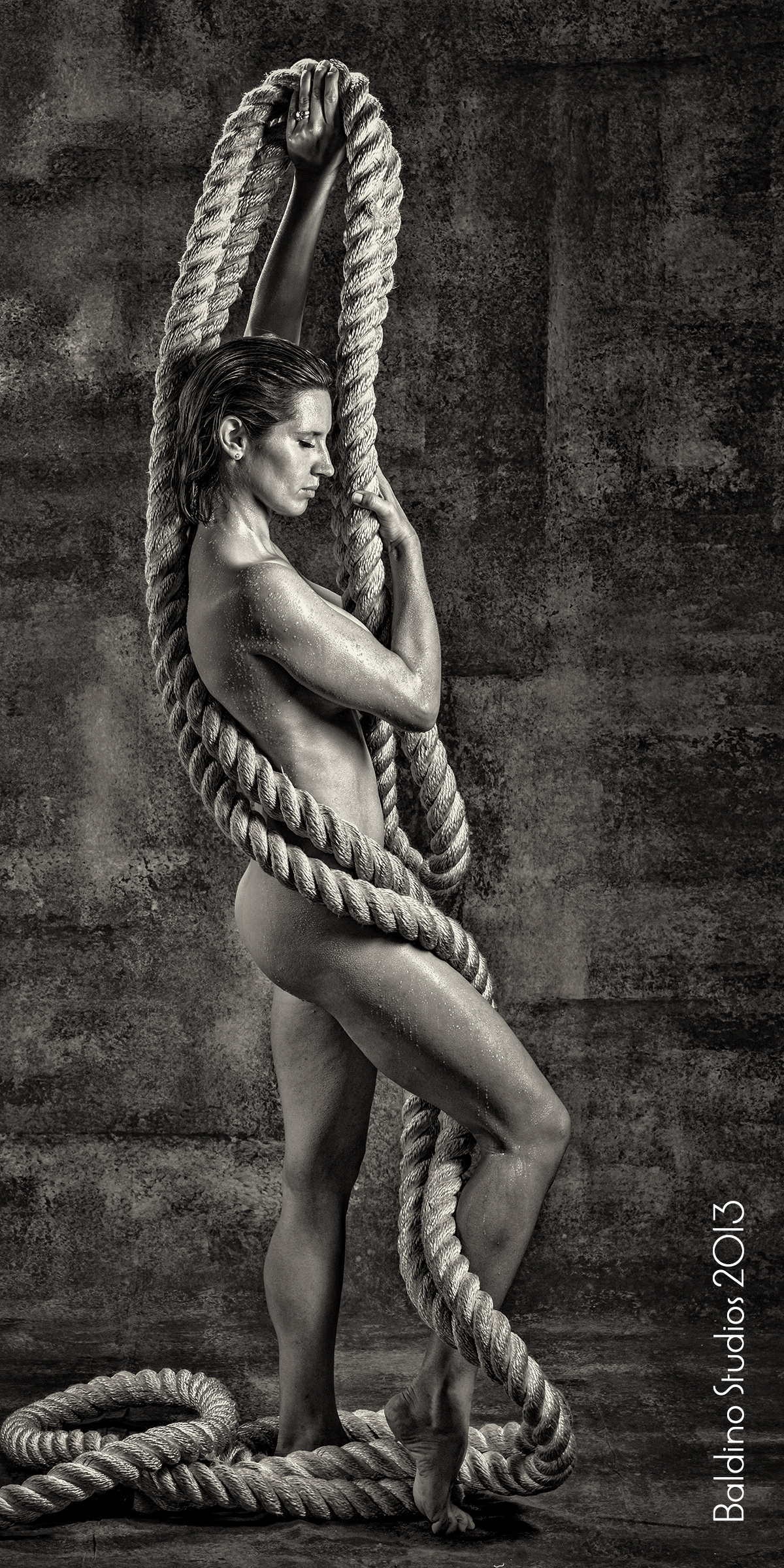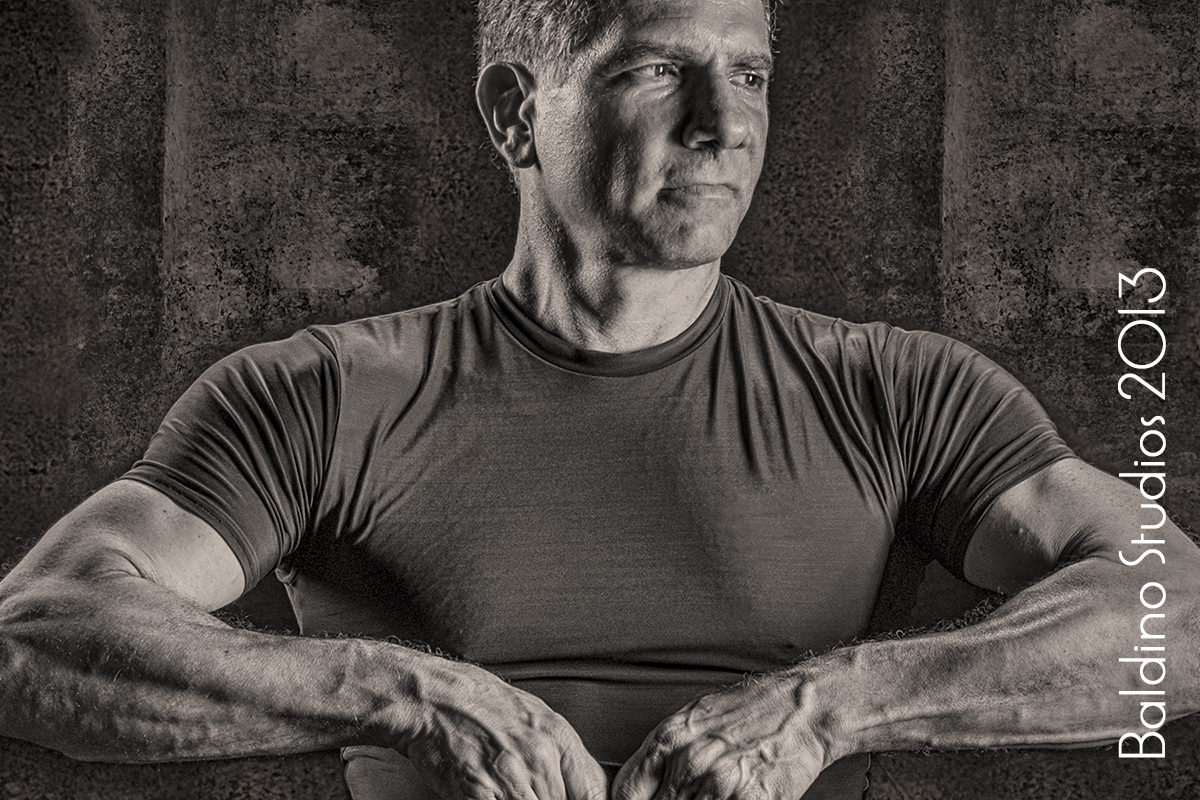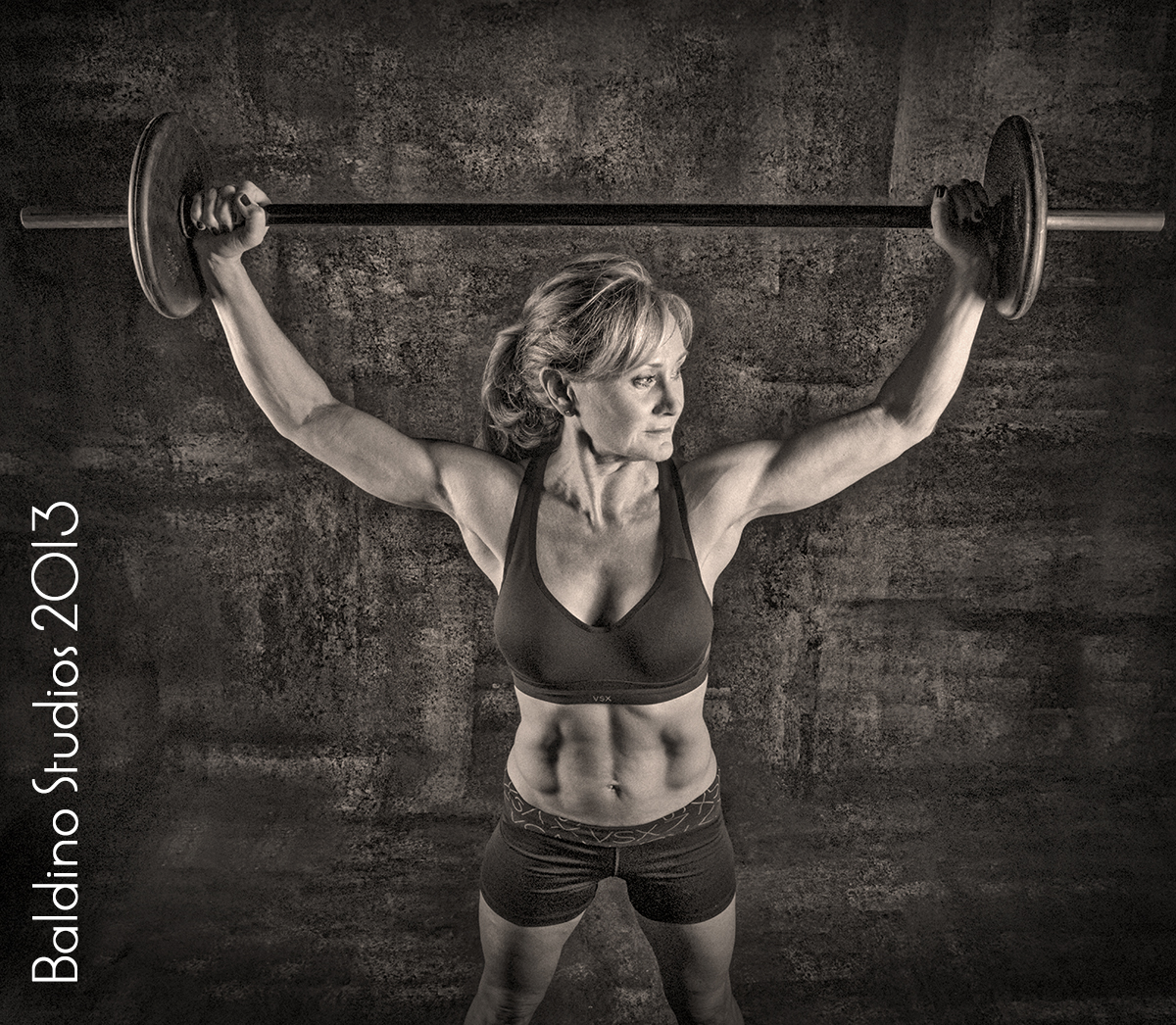 Facebook Comments
comments