Ray Baldino Cocoa Beach Photographer | Pre-Valentine's Day Preview Featuring Amy
With Valentines Day right around the corner, and the great special we have for boudoir right now, we thought it was only suiting to show you a preview of the lovely Amy's boudoir portraits. This shoot was so much fun because it was themed with the studio's 1960's vibe.
It's not too late to book your Valentine's Day Boudoir shoot. If you want to get it as a gift for your honey, we can also create you a great gift certificate. It's the perfect gift! Make sure to book soon, and enjoy the images!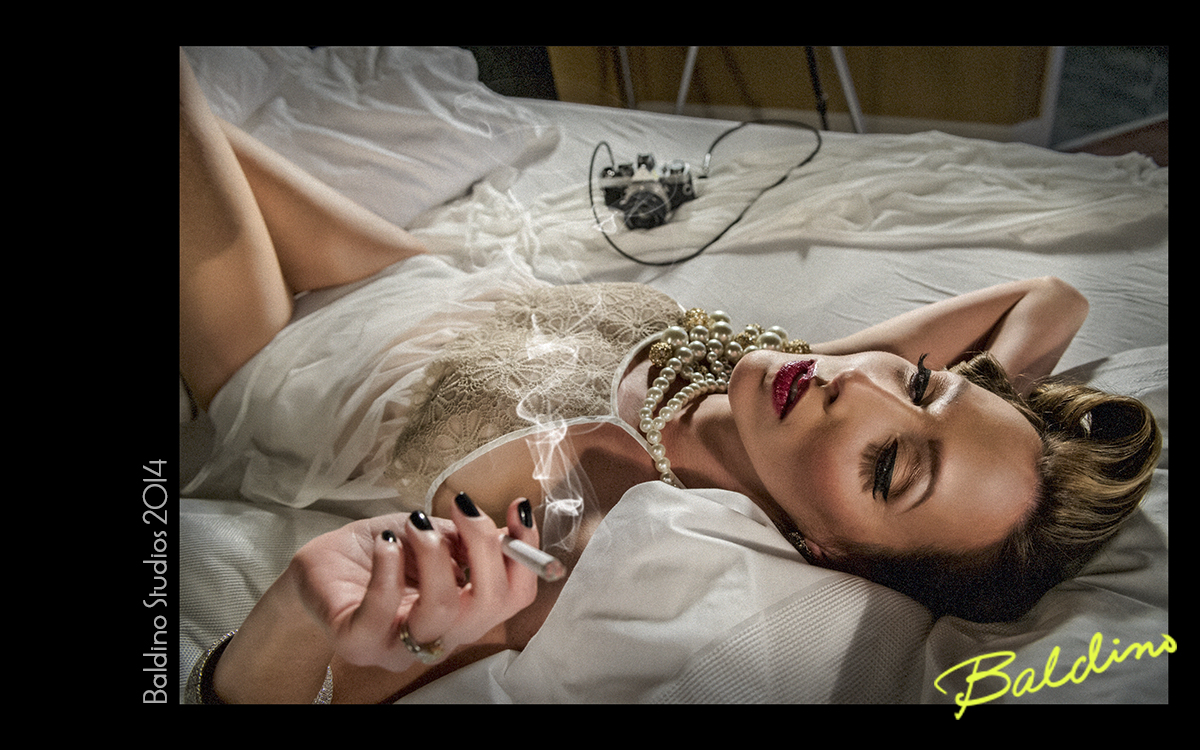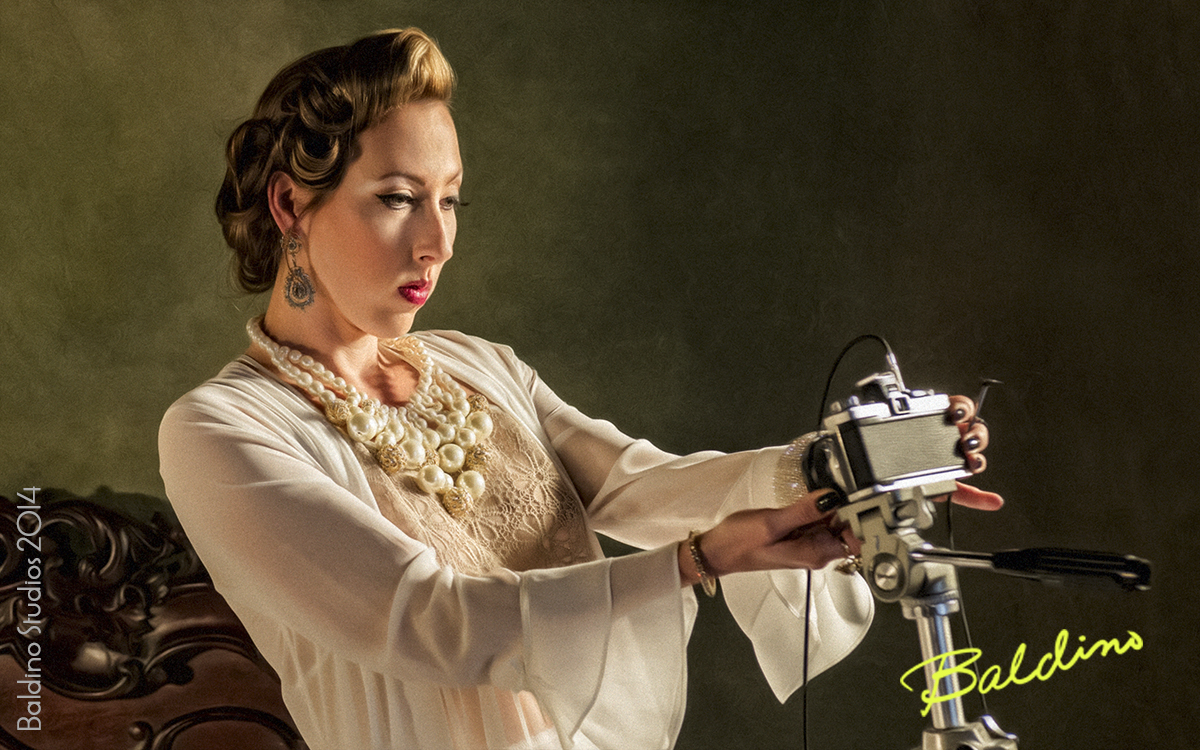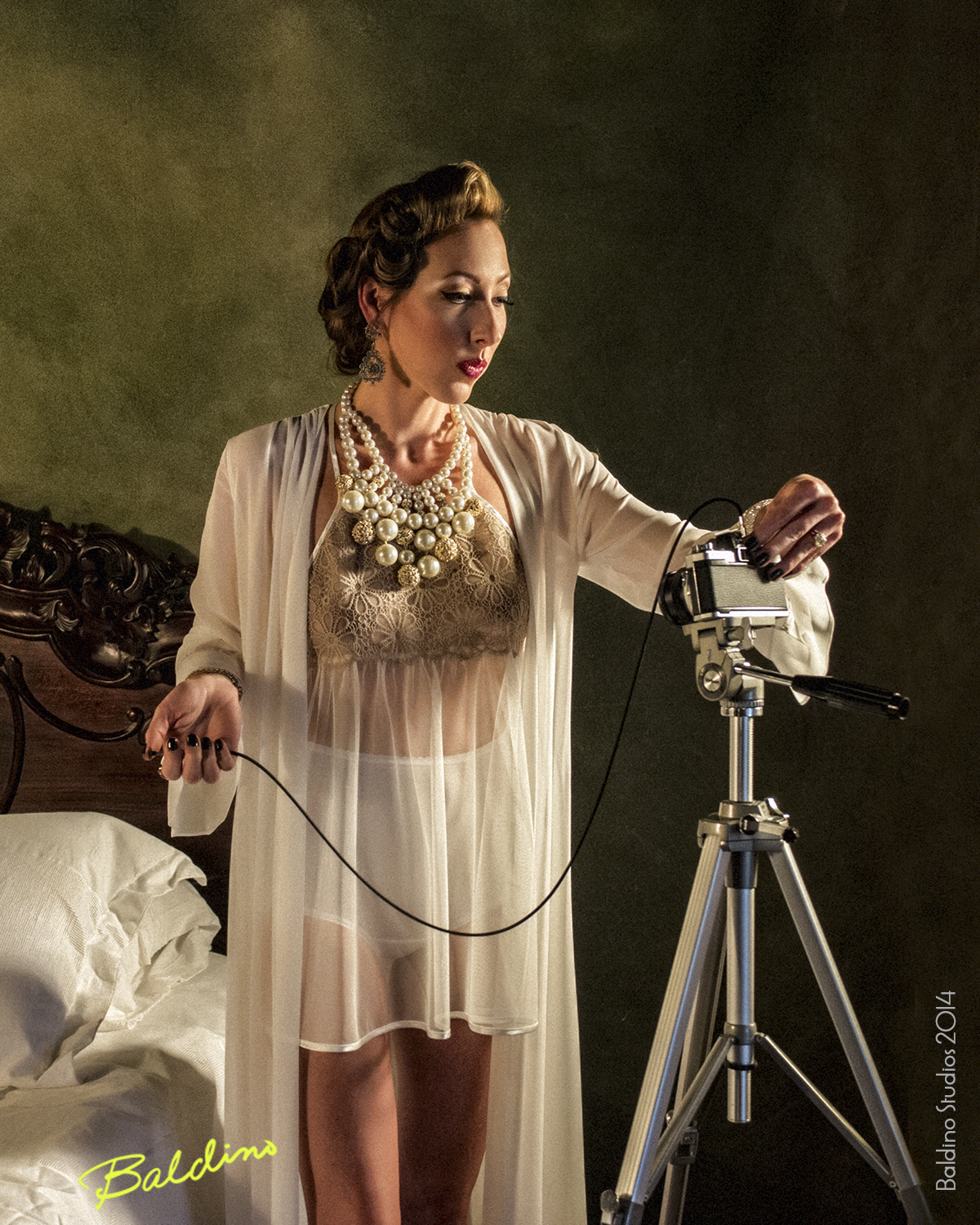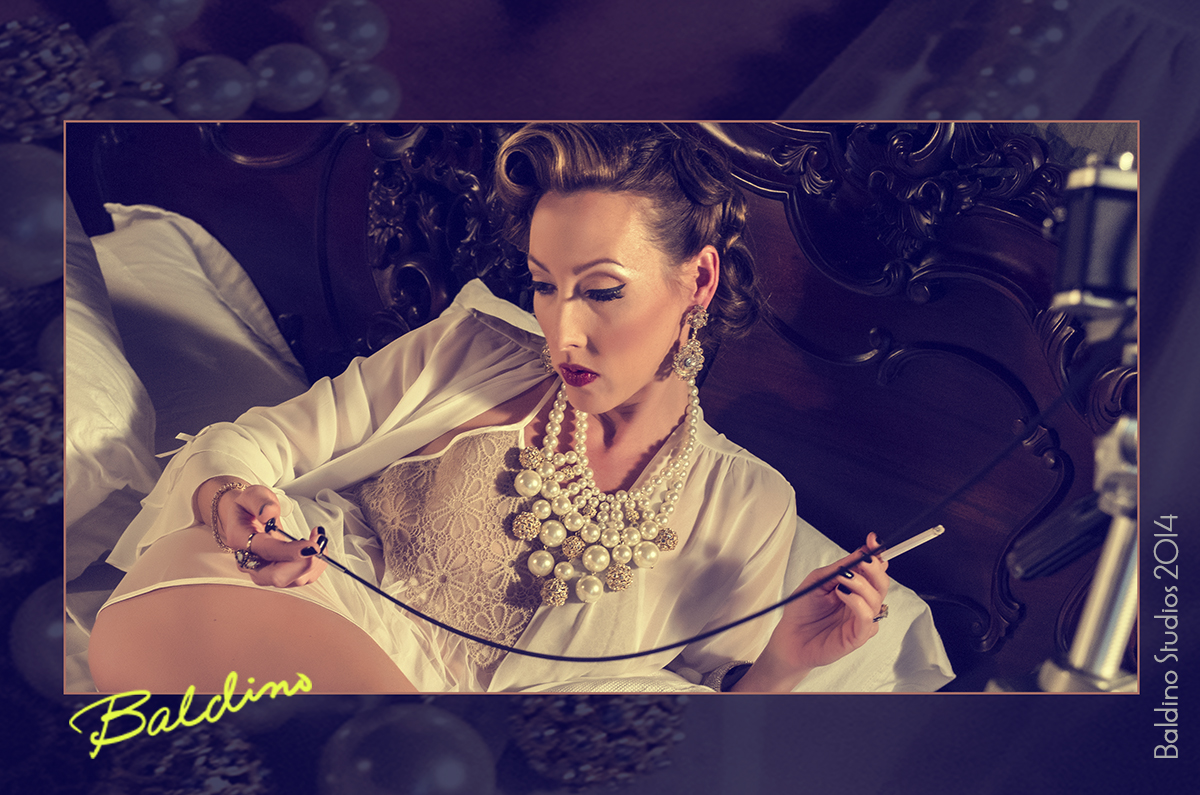 Facebook Comments
comments
Tags:
beautiful
,
beautifuo
,
boudoir
,
camera
,
Cocoa
,
Cocoa Beach
,
french
,
french boudoir
,
Indialantic
,
Indian Harbour Beach
,
ladies
,
love
,
Melbourne
,
Merritt Island
,
Photographer
,
Photography
,
portrait
,
Portraits
,
pose
,
pretty
,
retro
,
romance
,
romantic
,
selfie
,
sexy
,
valentine
,
valentines day
,
vintage
,
Women